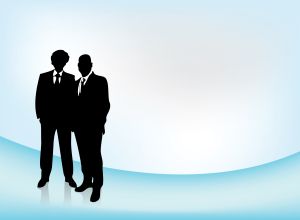 You can't always be perfect, but you can try to be as perfect as possible on your Facebook page. Everyone expects a mistake or two, but when you can't keep your head straight and you feel overwhelmed by managing a Facebook page, you will probably make more mistakes than your audience would like to see. Take a breath and read the three tips below to make sure you aren't doing anything you shouldn't be doing right now on your Facebook page.
Where are Your Customers?
If there aren't any posts on your wall, it's likely that it'll look like you're deleting them all or avoiding them on purpose, or that no one cares enough to post on your wall. Neither one of those options is a good thing, and it might scare away customers. Instead, encourage your customers through your Facebook statuses to post on your wall. Pictures, good stories, testimonials, questions – you name it, your wall should have it.
No Feedback on Your Facebook Statuses
This is of course excusable when you're a very small company with a very small fan base, but otherwise you should have some engagement on each and every one of your posts. If you aren't getting it, start changing what you're posting about until you do see some reaction from your audience.
An Ugly Avatar
With Facebook's new avatar settings, sometimes it can be a little difficult to make out what's in the picture. Though this is excusable while you find a new way to resize your logo, it's not excusable long-term. Make sure you resize your avatar appropriately so that it's not a tiny little picture in your 100x100 box, and that it's not a granulated, tacky picture either. Resizing your logo in Paint or Photoshop will do you some good.